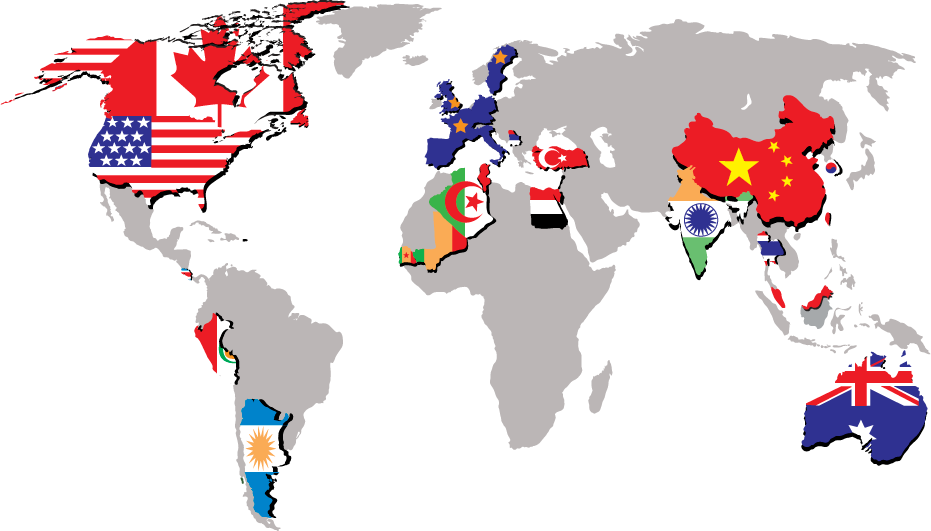 Robert Maciel Associates LLC (RMA) is an American medical software company focused on providing prenatal screening to women worldwide. We partner with medical providers to foster and advocate for women's reproductive health.
In 1984, RMA introduced its Maciel Prenatal Interpreter custom software, the first commercial prenatal screening software available in the world. MPI provides a maternal serum screen assessment of fetuses at risk for Down syndrome, trisomy 18, open neural tube defects, and Smith-Lemli-Opitz Syndrome (SLOS). MPI complies with CAP standards.
MPI has been the system of choice for over 575 prenatal programs in more than 35 countries, and a dozen state-run programs in the USA. Our long-standing clients include:
Medical universities throughout the world
Well-known large-volume laboratories
Nationally recognized hospitals of excellence
International pharmaceutical companies
The American College of Obstetricians and Gynecologists recommends that women, regardless of maternal age, be offered prenatal assessment for aneuploidy either by screening or invasive prenatal diagnosis regardless of maternal age.